Future Thinking Technology
"We Make Everyday Easier"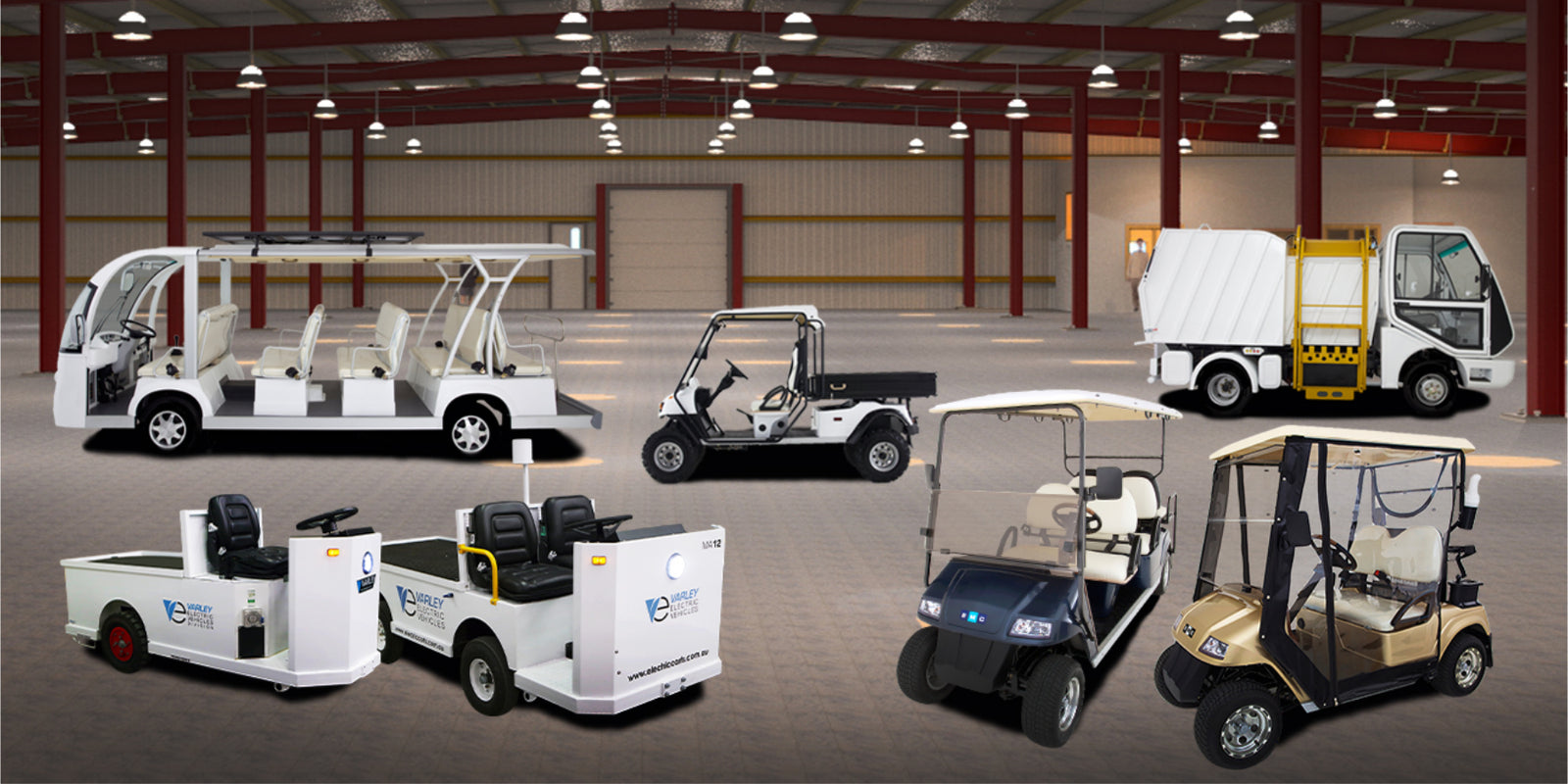 Get in touch today
At Varley Electric Vehicles we pride ourselves on providing professional on time customer service. At Varley Electric vehicles we are all about providing solutions tailored to your application. Varley Electric vehicles is proudly apart of the Varley Group Australian owned & operated since 1886.
OUR SERVICE PROVIDER
Varley Electric Vehicles understands that keeping your vehicle running is critical. MLA Holdings was founded in 1980 and has grown to be one of Australia's most important material handling equipment companies. MLA has built a reputation for excellence in customer service, safety & superior reliability for service all Varley brands on time  & above & beyond.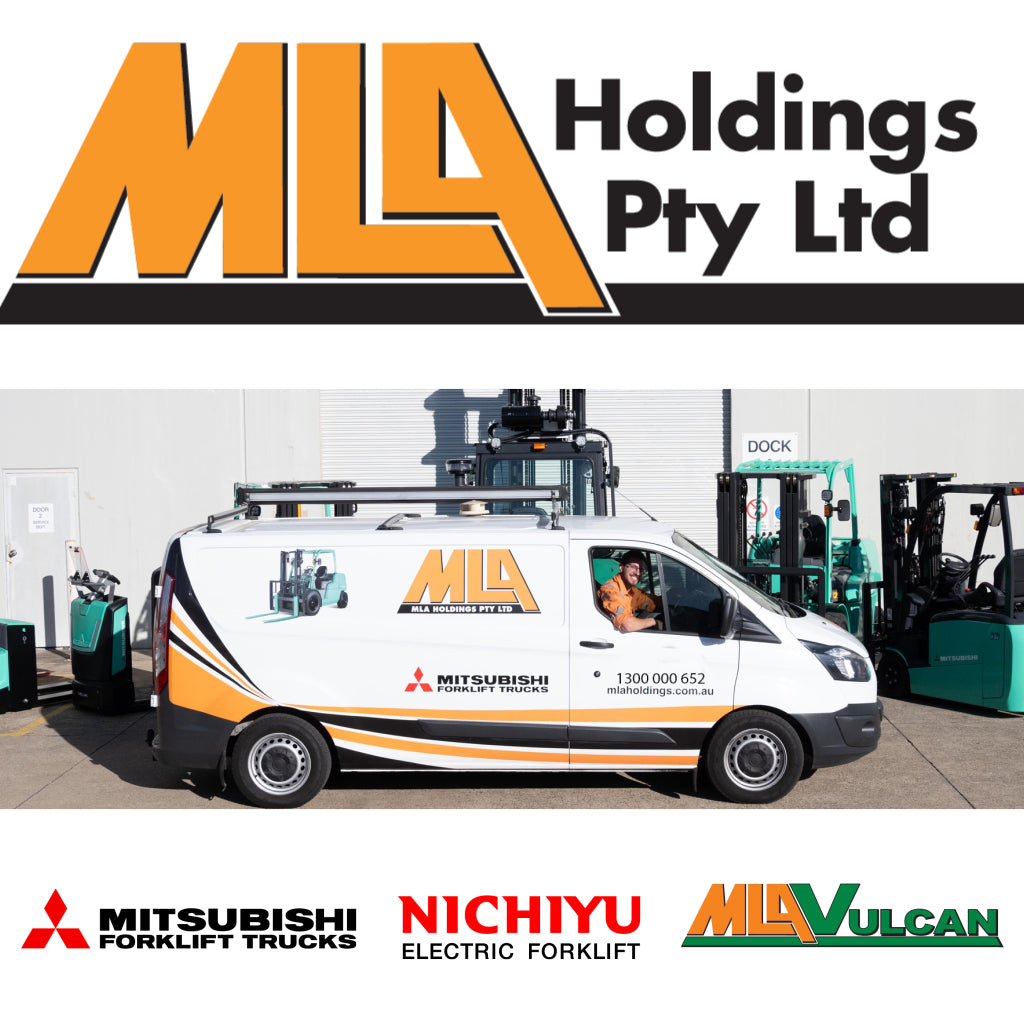 The MLA Difference
Onsite national servicing supported by Varley Electric Vehicles allows for a stream line hassle free servicing process. 
EMC Electric Vehicles
Manufacturer & exclusive Distributor of EMC Electric Vehicles, Alke Electric Vehicles & Australian built Electric Vehicles. The EMC Electric vehicles range has over +200 configurations, from Electric Golf Carts, Electric Resort style buggies, Electric Utility vehicles, Electric Shuttle Busses, Electric medical Vehicles, Electric Pressure washer vehicles, Electric garbage truck Vehicles, Electric housekeeping vehicles, Electric People movers, Electric All terrain Vehicles & Electric Burden Carrier vehicles the EMC Electric vehicles range has a vehicle for your application. At EMC Electric vehicles we offer both outright purchase or long term leasing contracts. Varley Electric Vehicles can provide Australia wide shipping & international shipping. For more information contact us on 02 4348 8000